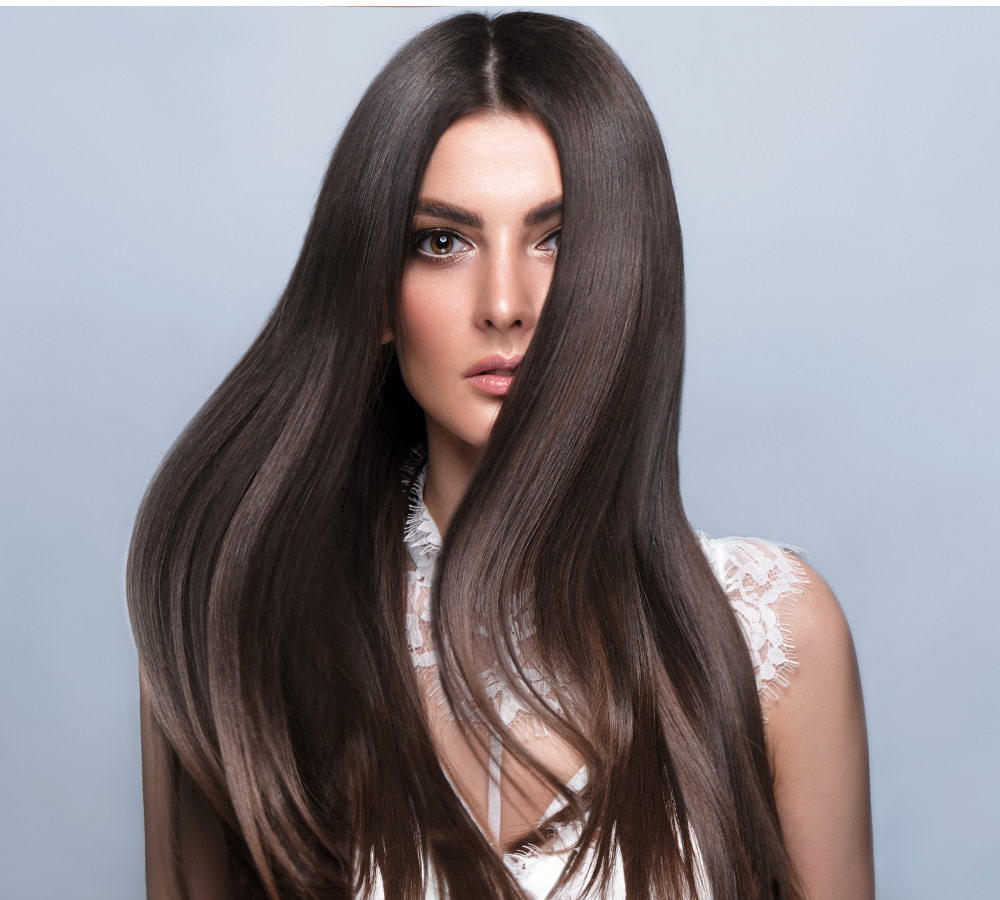 Welcome to Eliá Beauty Products
Founded in 2012 in Miramar, Florida, our passion for beauty has led us to create high-quality products that enhance the natural beauty of hair. Since our inception, we have been committed to using only the best ingredients, including natural and eco-friendly oils, and working with accredited US laboratories to ensure the highest quality in each of our products.

We take pride in serving customers from all over the world and being part of the Fair Trade Beauty Industry. Our dedication to quality and sustainability is what drives us to continue innovating and improving our products. We strive to offer effective and natural hair care solutions at an affordable price.

In addition to offering high-quality products, at Eliá Beauty, we are committed to educating about hair care and promoting sustainable practices. We believe that beauty should be accessible and environmentally friendly, and we are working towards achieving this in each of our processes.

Thank you for choosing Eliá Beauty Products! We are excited to share our products with you and help you achieve healthy, strong, and radiant hair.