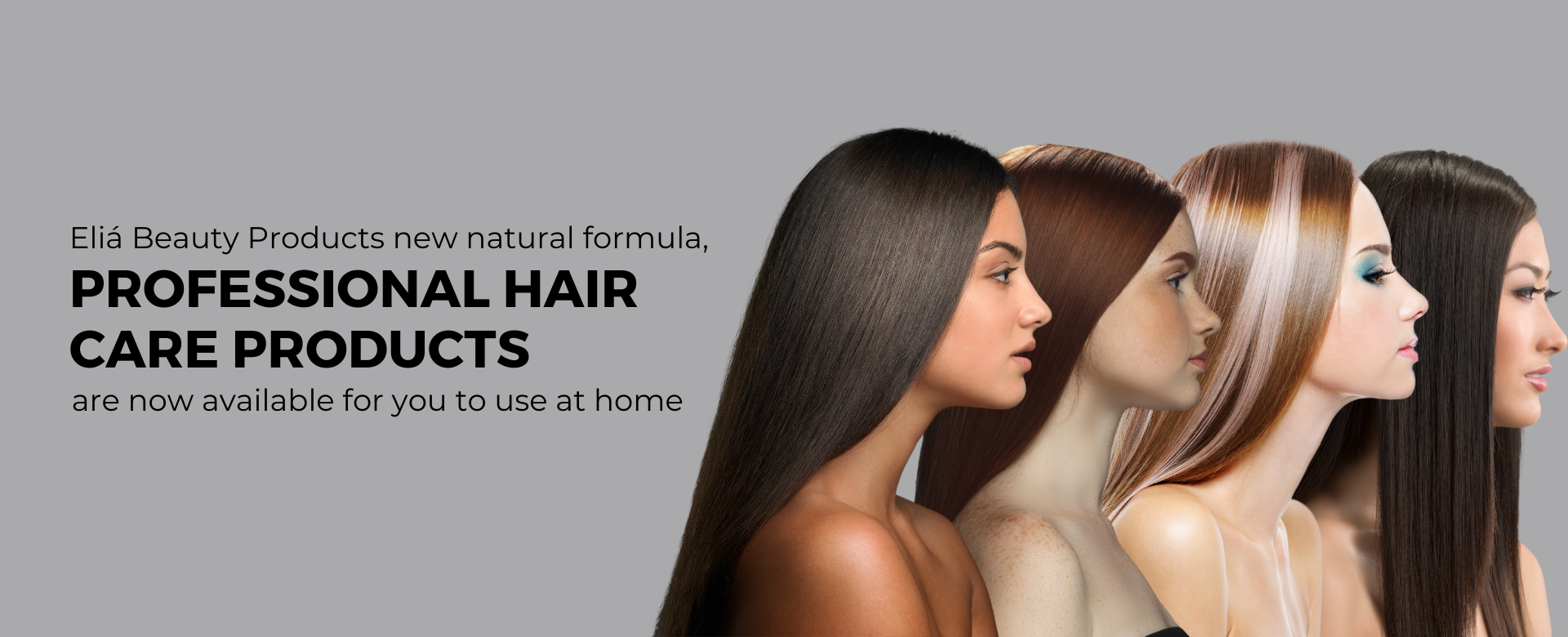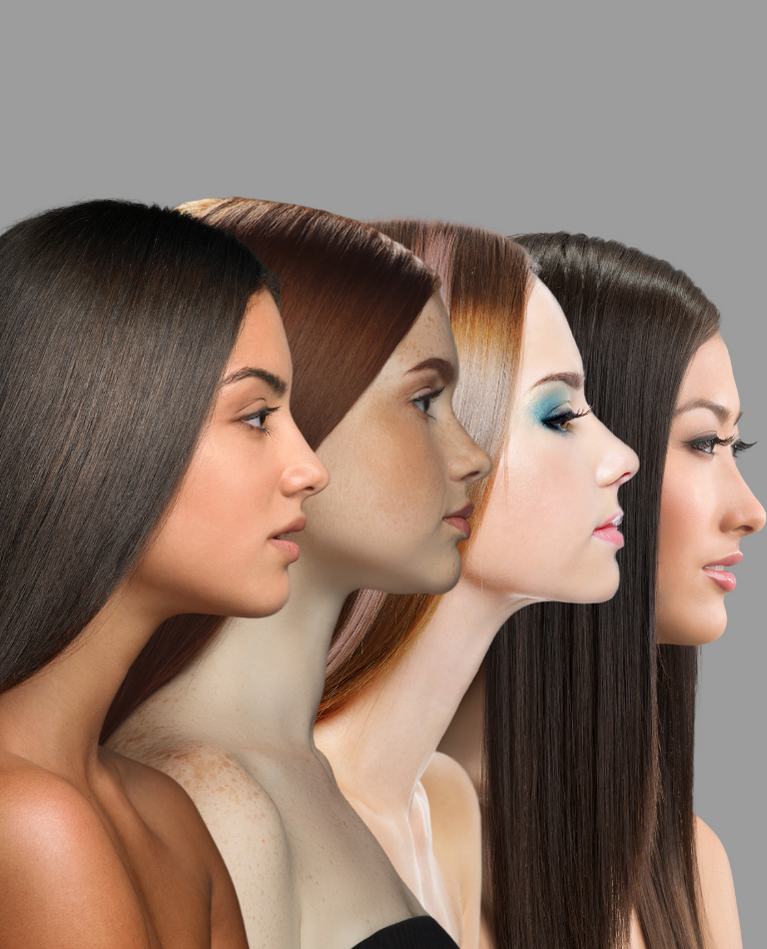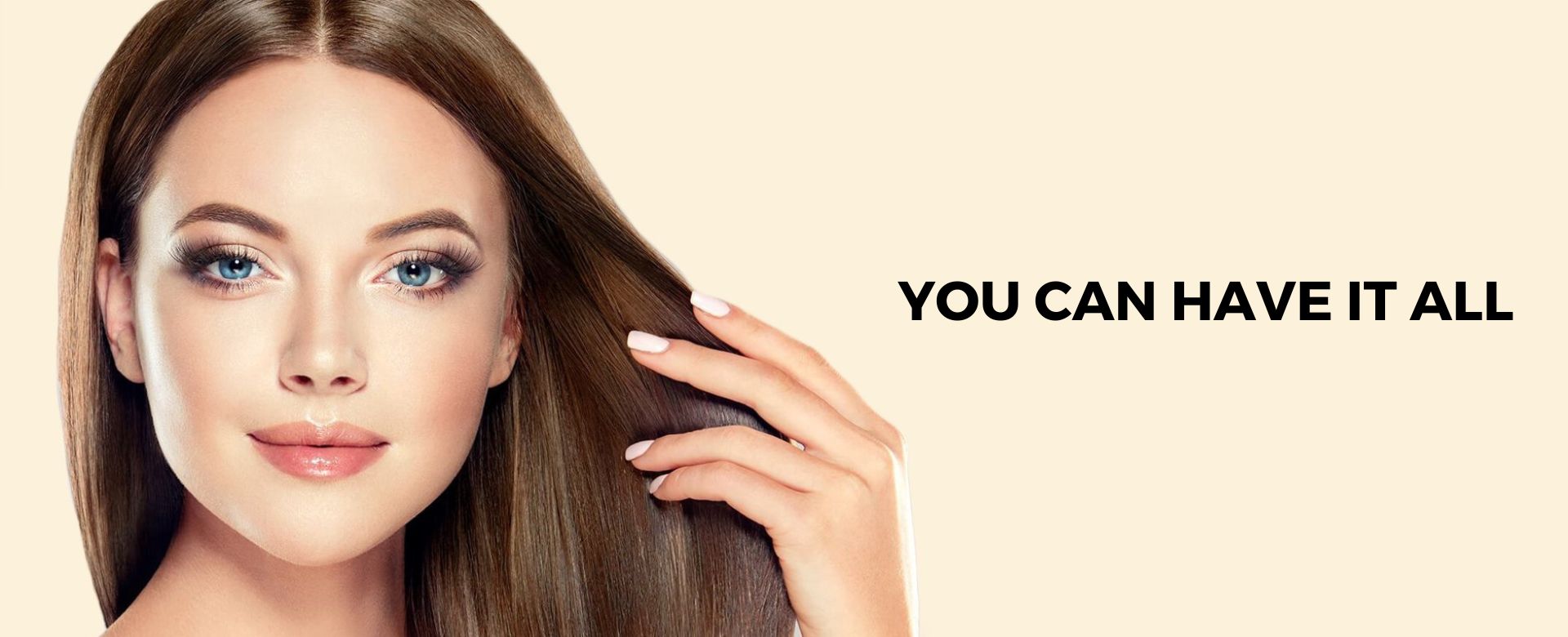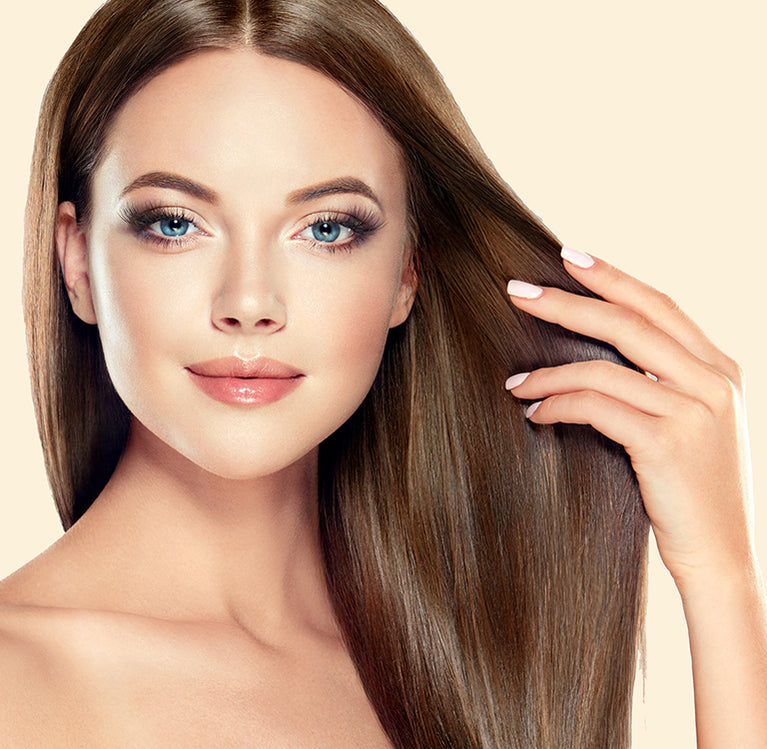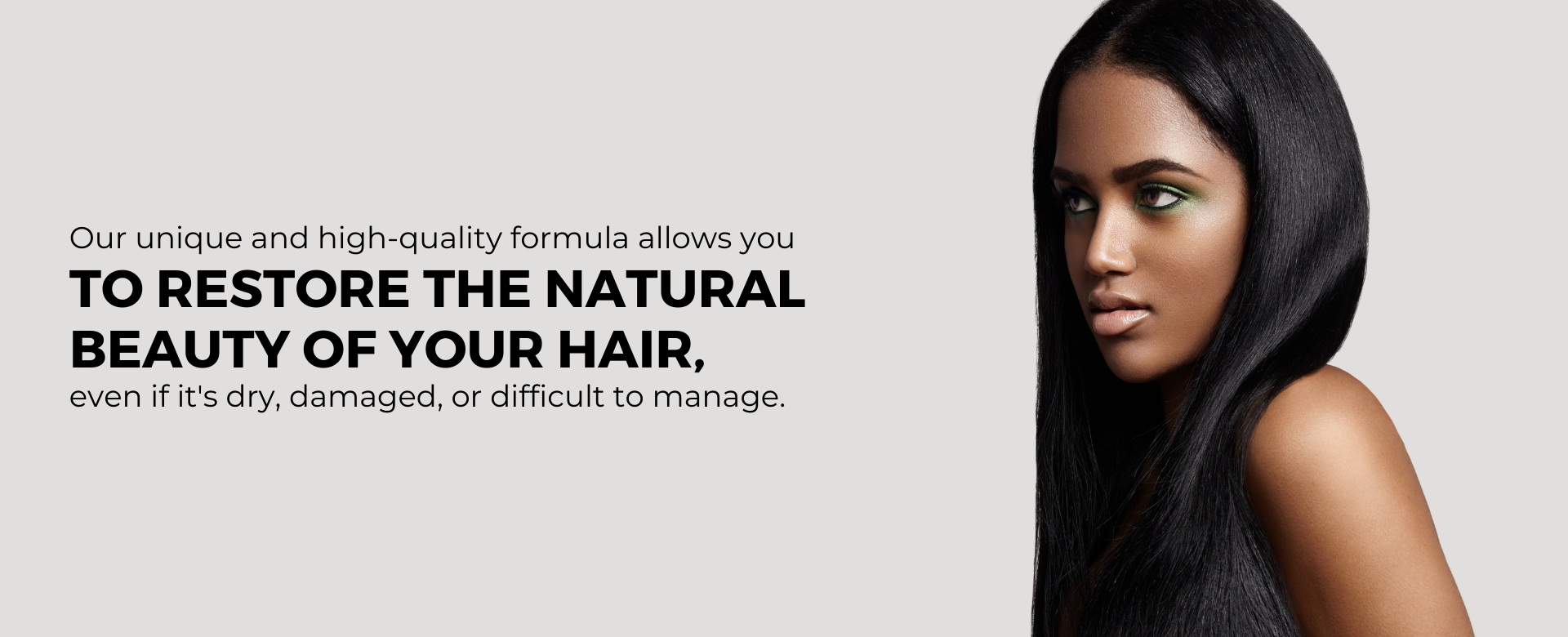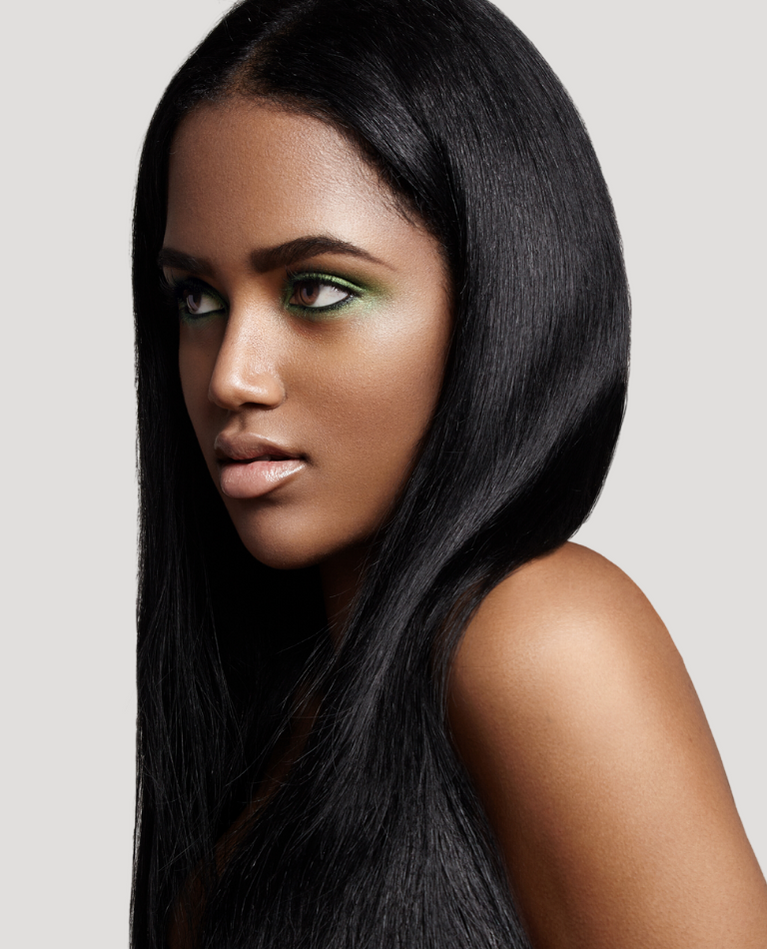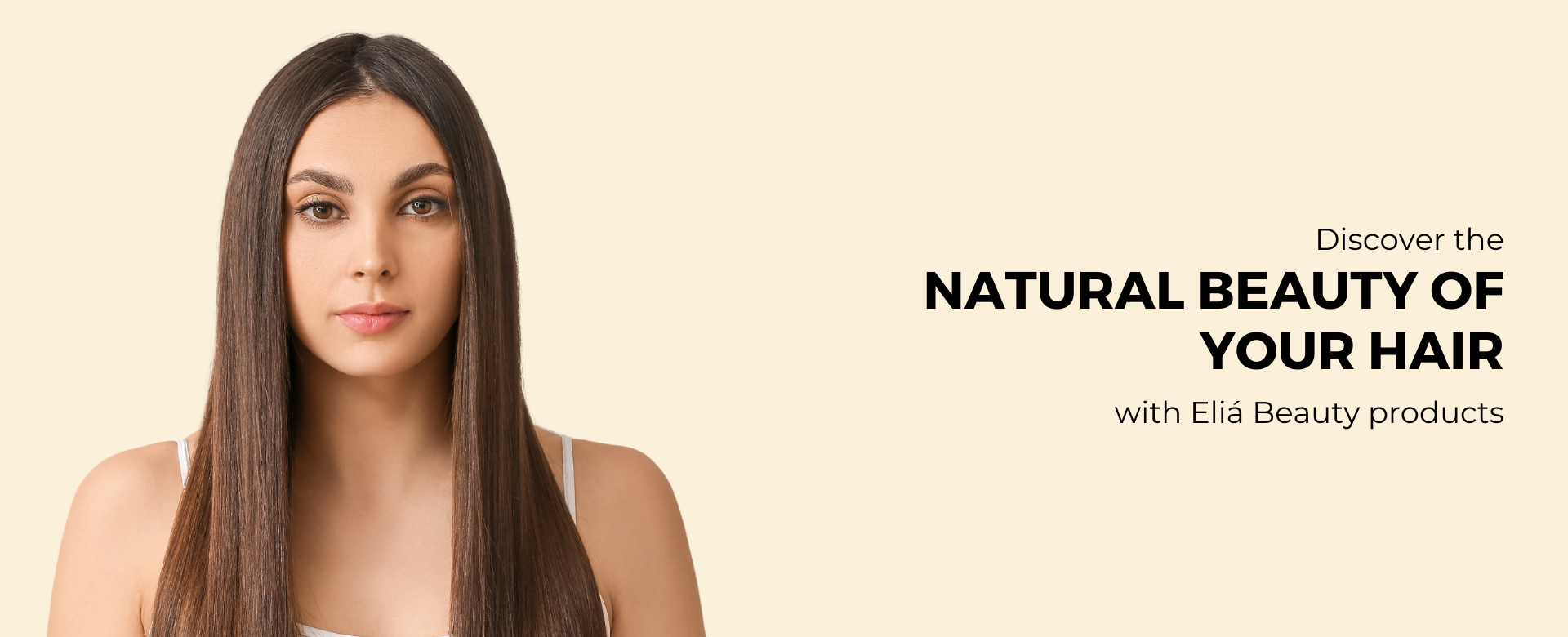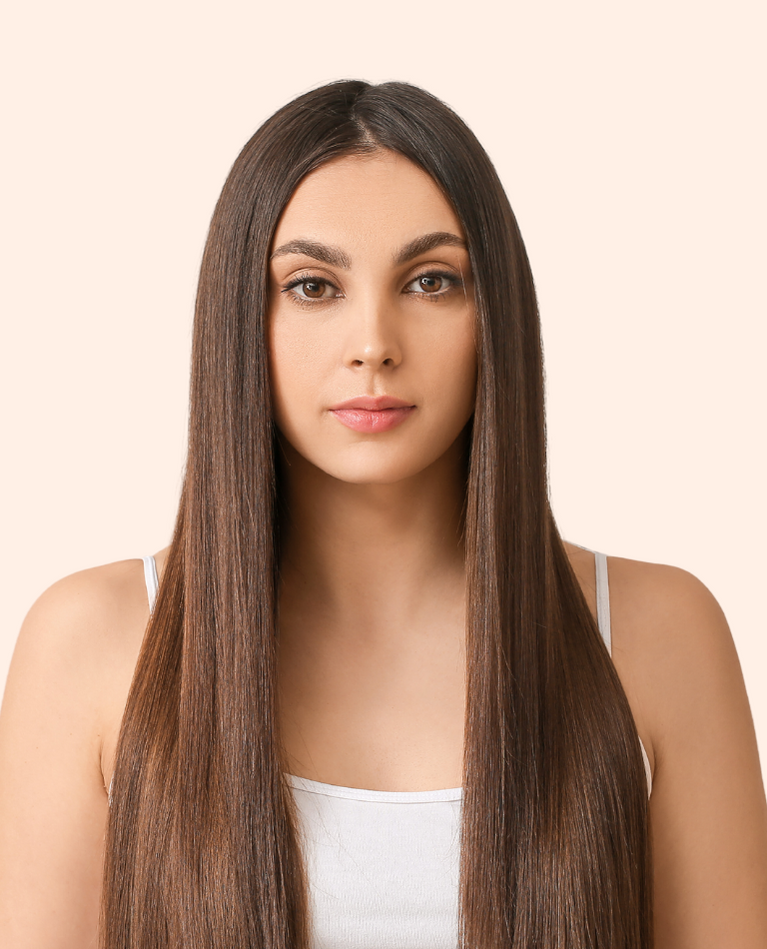 Featured Products
Assert your feminity with confidence using Eliá Beauty Products
Featured Collections
Our exclusive blend of argan, olive, and moringa oils creates a unique solution for achieving silky, manageable, and frizz-free hair. Our products contain this powerful mixture to provide you with the best results in hair care. Get beautiful and healthy hair with us.





Our blend of argan, olive, and moringa oils rejuvenates the hair from within, strengthening it by supplying important minerals and vitamins to the follicles and hair shaft. With our special formula, you can achieve healthier, stronger hair with a renewed and radiant appearance. Transform your hair with our products today!



Our oils contain a powerful combination of vitamins and minerals that are curative and essential in eliminating dandruff, reducing frizz, and preventing split ends. With regular use of our products, you'll notice a significant improvement in the appearance and health of your hair. Get stronger, healthier, and more beautiful hair with our unique and natural formula. Try it today!
News & Updates
Beauty tips for hair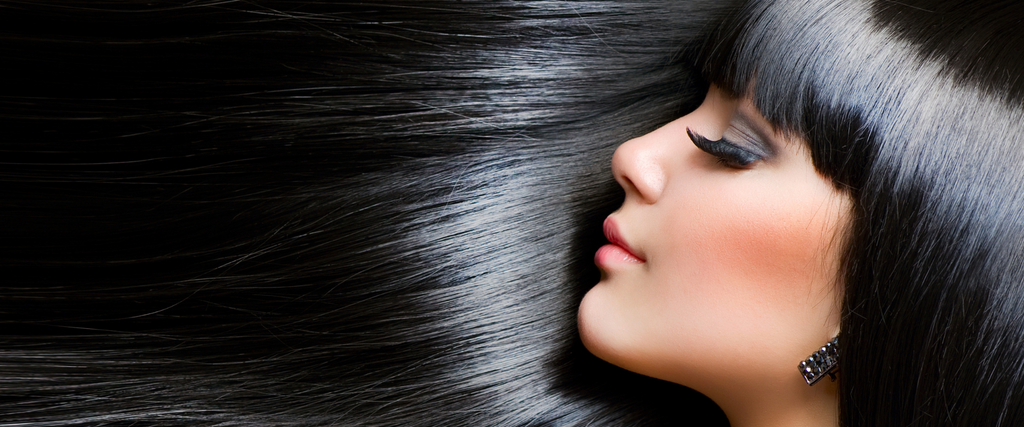 ELIÁ BEAUTY KERATIN TREATMENT repair, revitalize and protect damaged hair. Eliminate frizz providing the natural shine and wave...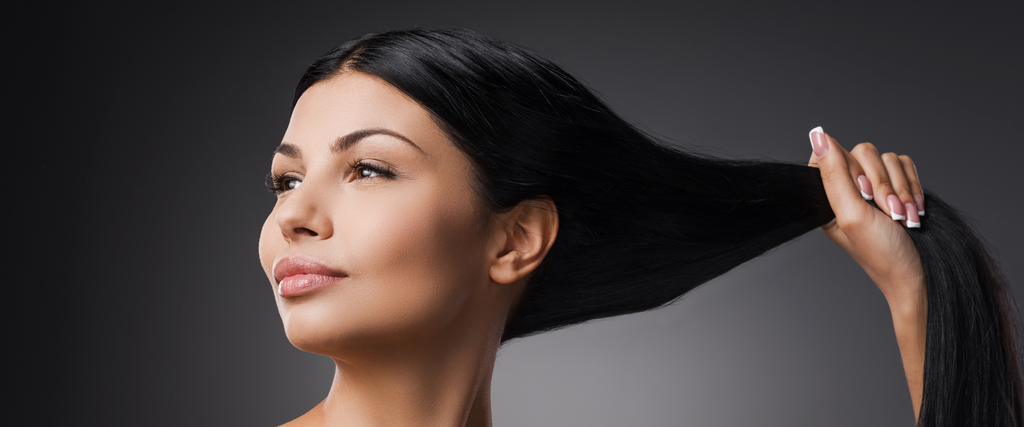 Revolution by Eliá Beauty is the result of a unique formula without fumes or odor, and most importantly, it is completely Forma...
Get In Touch


With Us
Many ways to reach us: