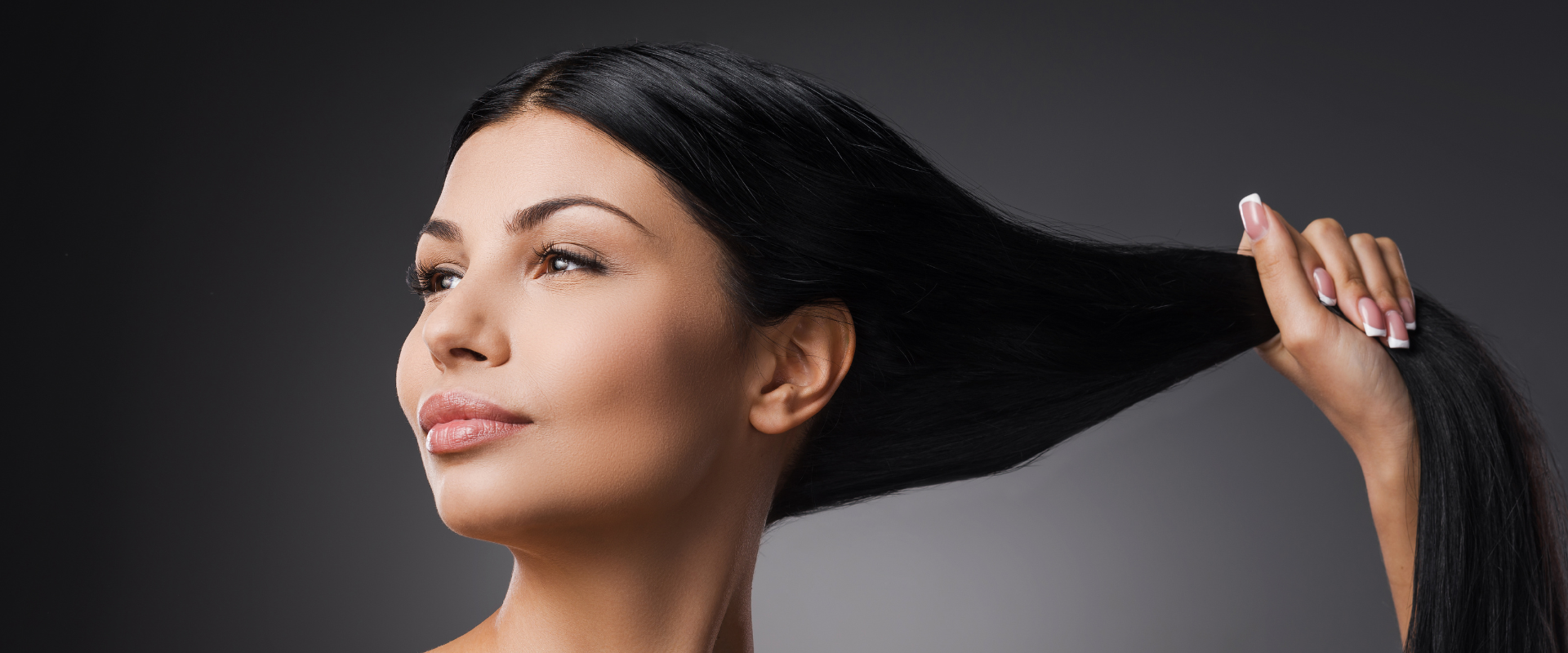 Mar 06, 2023
Revolution by Eliá Beauty is the result of a unique formula without fumes or odor, and most importantly, it is completely Formaldehyde Free. Eliá Beauty Revolution will repair, revitalize and protect damaged hair while eliminating frizz and providing the natural shine, wave, or straightened hair for up to 3 months.
Formaldehyde FREE treatment made in USA with a blend of oils including, Argan, Moringa and also Collagen.
Important Note:
Please be aware that this product, in some cases may reduce color intensity by at least one tone, depending on hair type, color and texture.
Because this product seals the cuticle, please do not dye hair right before application. Wait at least 2 weeks before dyeing hair.
Instructions: 
Wash hair with

 

Eliá Beauty Clarifying Shampoo

 

2 times and towel dry, leaving some moisture in the hair.
Apply

 

Revolution

 

by Eliá Beauty thoroughly and evenly throughout the hair, removing any excess product. Avoid touching the scalp.
Leave uncovered for 30 to 60 minutes depending of hair texture and curl.
Rinse off slightly with water only, allowing some product to stay on hair.
Blow dry thoroughly.
Flat iron 5 to 10 times per strand with the iron set to 370°F to 410°F, depending of

 

hair type, color and texture and

 

style as usual.