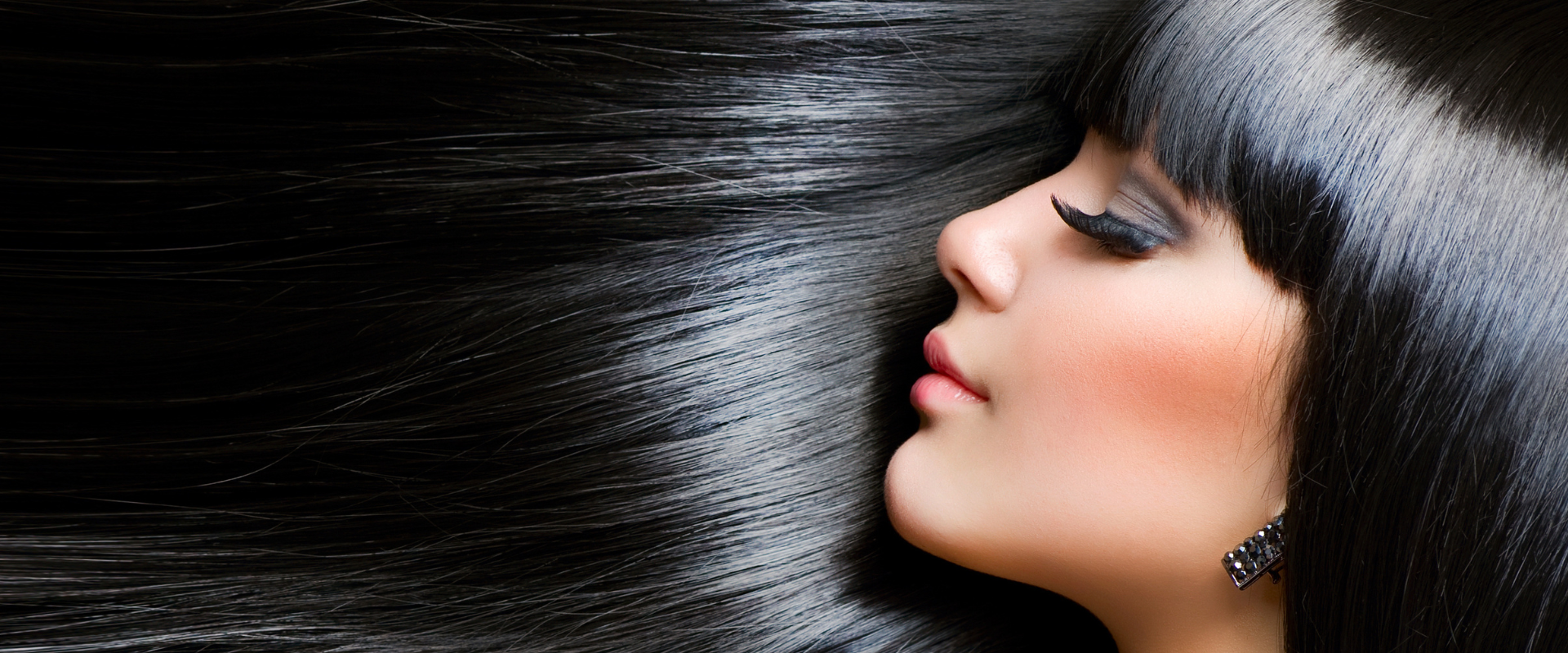 Mar 06, 2023
ELIÁ BEAUTY KERATIN TREATMENT repair, revitalize and protect damaged hair. Eliminate frizz providing the natural shine and wave up 3 months.
WARNING: This product is intended for professional beauticians only. Before applying this product you should be aware and advise your clients of the risks associated with the use of products containing Formaldehyde.
DIRECTIONS:
Wash hair 2 to 3 times with

 

Eliá Beauty Clarifying Shampoo

 

and towel dry.
Apply 2 to 3 Oz's of

 

ELIÁ BEAUTY KERATIN

 

TREATMENT, one to two inches from the scalp and distribute evenly to the ends. Do not apply directly to the scalp. If hair is bleached or heavily damage, add a portion of

 

Eliá Beauty Oil Treatment.
Leave uncovered and undisturbed for 45 to 60 minutes.
Blow-dry the hair thoroughly with the help of a large comb. Do not return the excess into the bottle.
Set Iron at 450 F degrees if hair is not damaged and 380 to 420 F degrees if hair is moderately to severely damage. Iron one flock after another 8 to 10 times into the preferred hairstyle. Wash hair with

 

Salt and Sulfate Free ELIÁ BEAUTY Shampoo and Conditioner.
Blow-dry and style as usual.
Finish the application by pouring a few drops of

 

Eliá Beauty Argan Oil Serum. The Argan Oil (Moroccan Oil) and Olive Oil will nourish the hair restoring its natural shine and elasticity.